About Us
Let GS Machining to be your tooling & mould component's partner!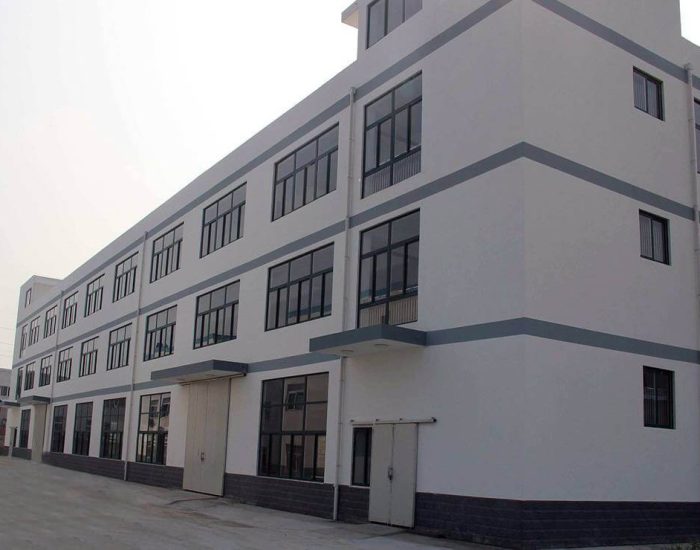 We Provide Mold Parts with Most Efficiency
At GS Machining, we take pride in providing high-quality custom forming tool with material tungsten carbide and steel at globally competitive prices, a rare combination that offers our customers the best of both worlds in terms of excellence and cost.
In 2011, we began with a small business. Thanks for the complete supply chains in famous manufacutring city: Dongguan, Guangodong, China, we developed step by step in the last ten years.Today, we have grow up as a middle-size manufacturer in custom (non-standard) mold parts. Our main products include:
1) Steel Punches and Pins
2) Steel Dies and Bushings
3) Core Pins, Ejector Pins and Sleeves
4) CNC Machined Parts
5) Carbide Punches and Pins
6) Carbide Dies and Bushings
They are popularly applied to plastic molding, metal stamping, cold forming and other relative industries.
Moreover, plus convenient transportation of Dongguan City, we expand our overseas market rapidly. A lot of products are exported to Germany, America, Spain, Poland, Czech,Argintina and other countries and regions. By providing high-quality products at globally competitive prices and considerate after-sales service,
We have established a long-term and mutual-trust partnership with most of our clients.
We will place our customers in a position to succeed by proactively understanding their evolving needs by continually expanding upon the products we offer, the core technologies we invest in, and the training of our people. We will relentlessly improve upon our value-creating processes to achieve unparalleled customer commitment, service, quality, and value so that we mutually benefit from predictable, sustainable, and profitable growth.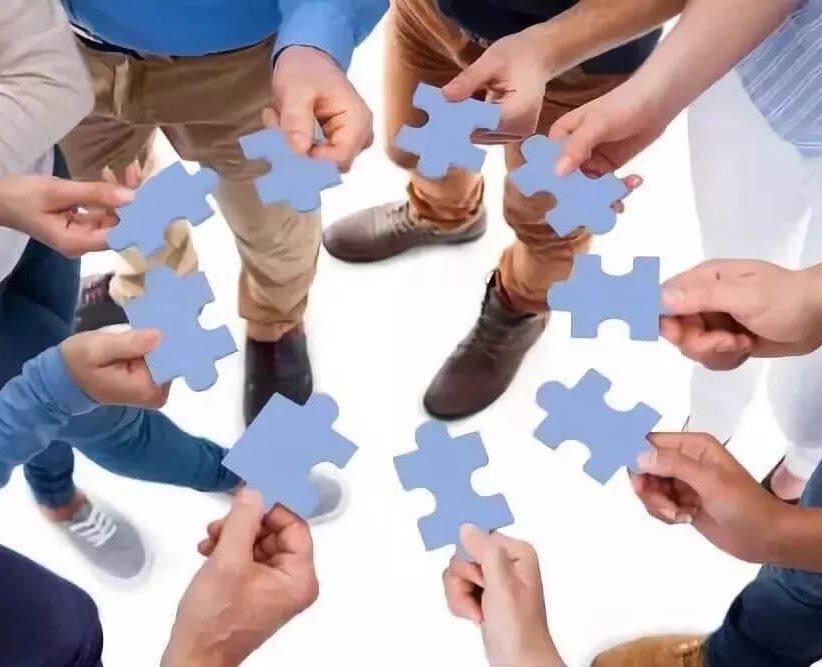 Staff is the geatest treasure in GS, It is people who make the progess of a company, we attract talents through well benifit and human-based management, we care a lot to our staff, poof by facts that it have greatly improved the working efficiency.
The main competitiveness forces is teamwork in GS , so we make efforts for a long period of time that make GS to be a big family.
We are a team, We are a family!
Want to know more about the process?