We continue to invest in equipment, improve product quality, reduce production costs and keep profits to our customers!
Step Grinding Machines
Grinding pins minimum to Ø0.05
Profile-grinding Machine from WAIDA, Japan
Good at grinding complex profiles
Wire-EDM Machine from Seibu, Japan
Machining accuracy: +/-0.001mm
Small Hole EDM-Machine from Switzerland
Produce hole minimum to Ø0.2+/-0.001mm
Mirror EDM Machine from MITSUBISHI, Japan
Machining accuracy: +/-0.002mm
CNC Lathing Machine from TAKISAWA, Taiwan
Machining accuracy: +/-0.005mm
Punch Forming Machine
Grinding accuracy: +/-0.001mm
Fine polishing: Ra0.1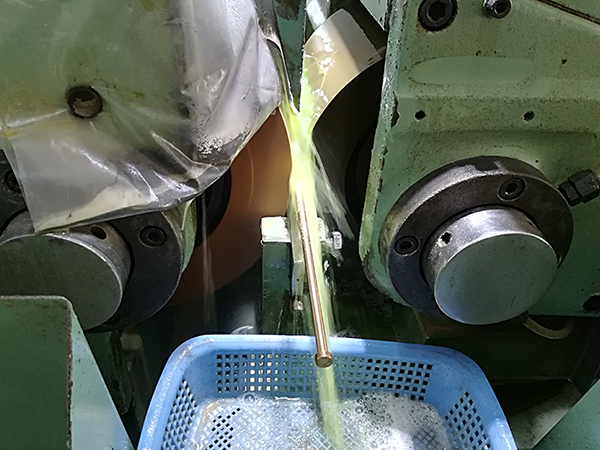 Centerless Grinding Machine from Taiwan
Grinding accuracy: 0.001mm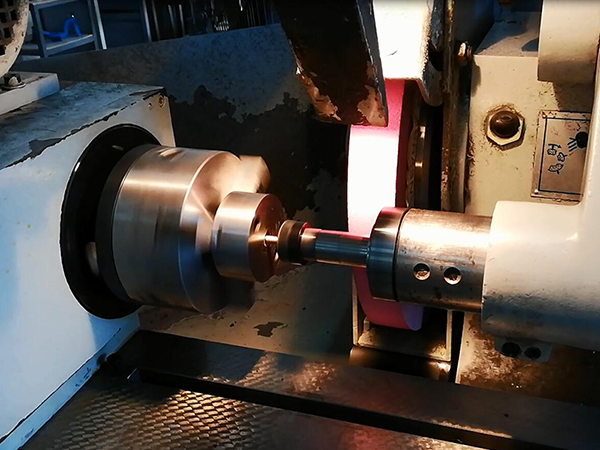 Cylindrical Grinding Machine from China
Grinding accuracy: 0.002mm
How to choose your materials
Steel
Tungsten Carbide
Coating
Steel
There are a wide range of tool steels and stainless steels that can meet the requirements of virtually every application; the challenge is determining the best steel that will optimize your process performance. Specific applications call for many different qualities in tool steels. These qualities are achieved by adding particular alloy(s) with an appropriate amount of carbon. The alloy(s) in combination with the carbon result in wear, toughness and compressive strength characteristics. Steels vary significantly in hardness, wear resistance and toughness.
To determine the Right Tool Steel for your application, see below.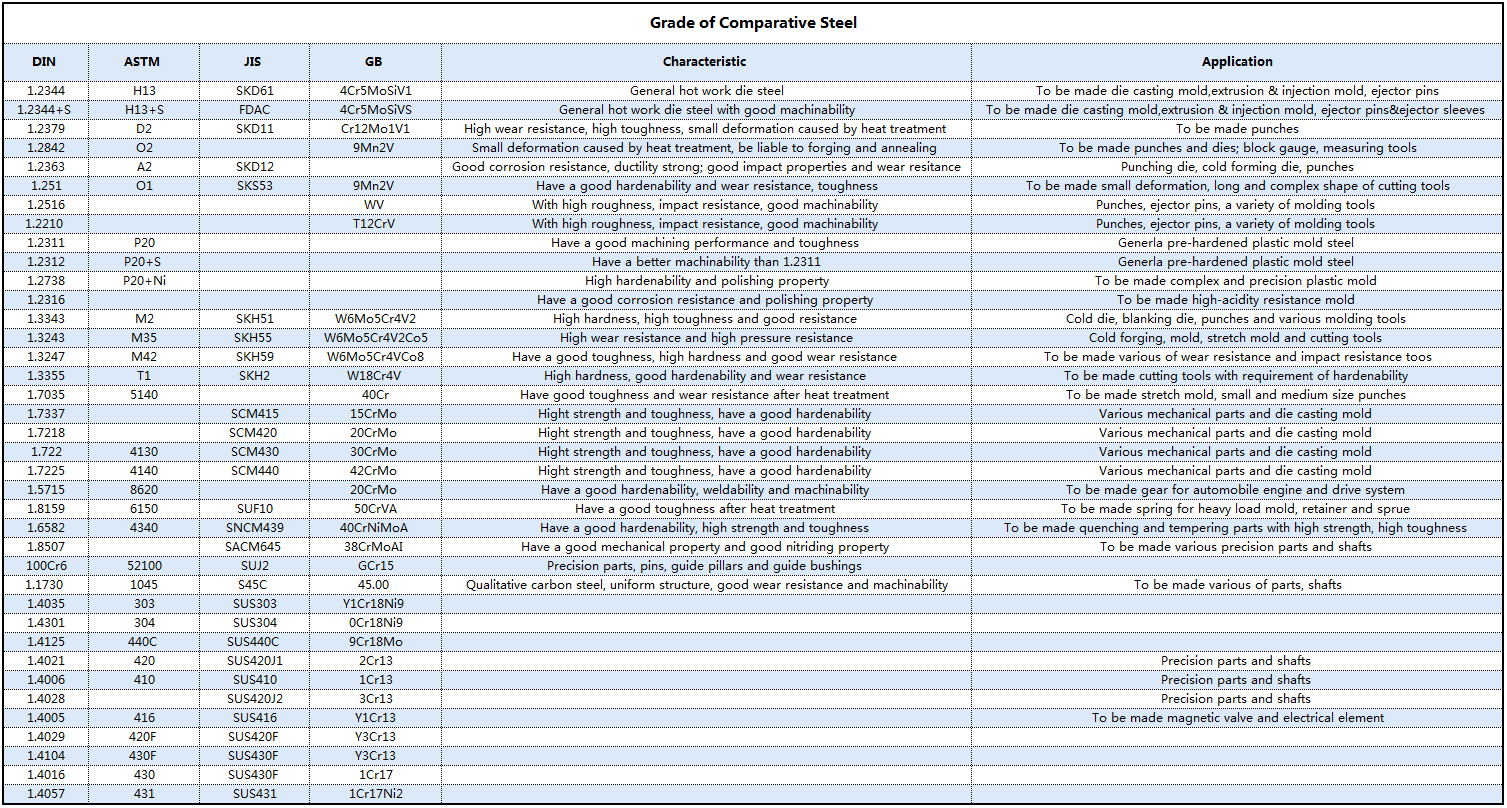 Tungsten Carbide
Coating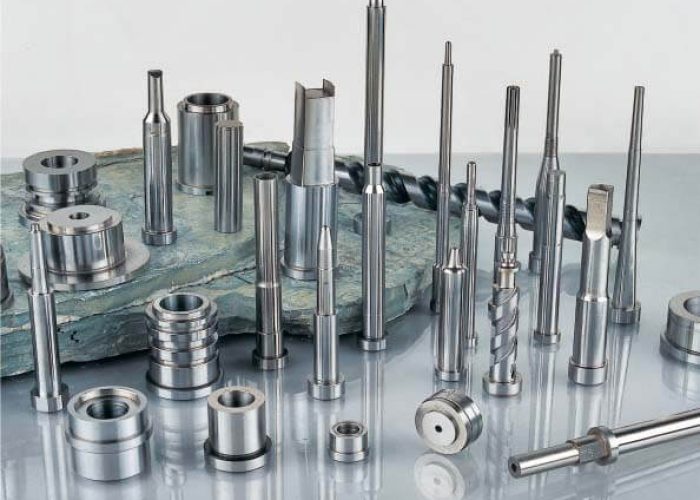 Check the Catalogue from GS machining