Extrusion Mould Components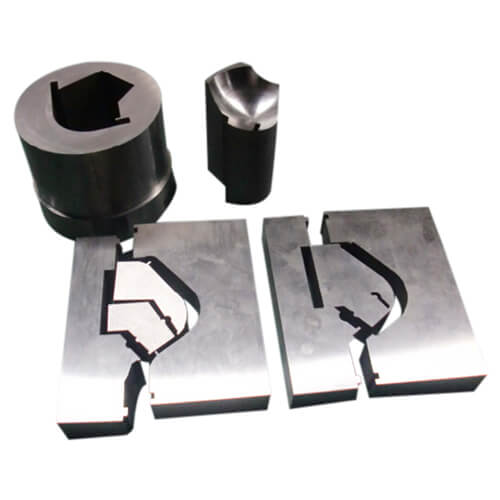 Components for Plasitc Extrusion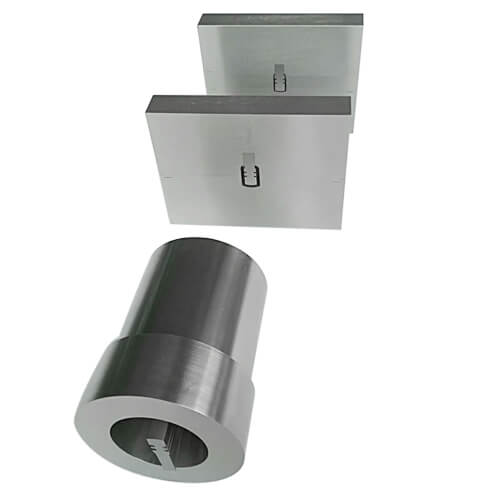 Extrusion Moulds for Plastic Profiles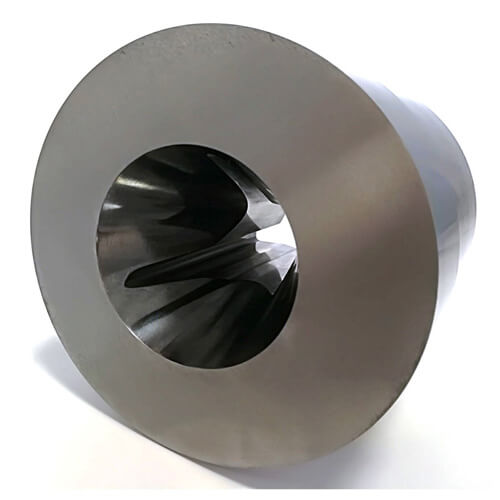 Head Dies with Complex Cavity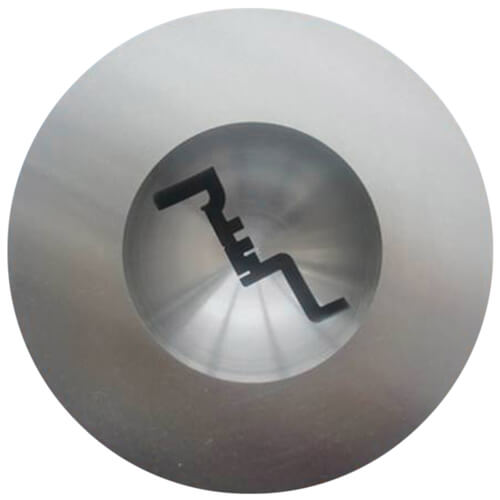 Head dies for Plastic Profiles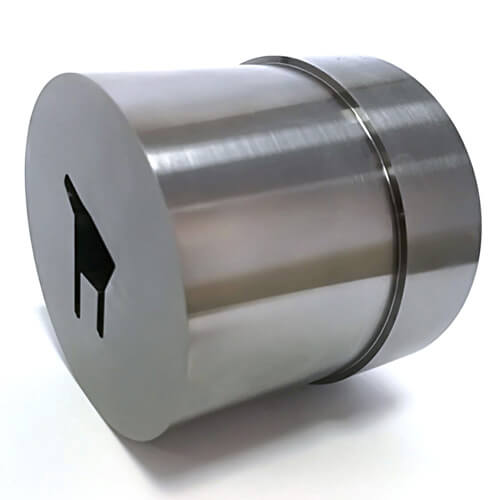 Head Dies for PVC Extrusion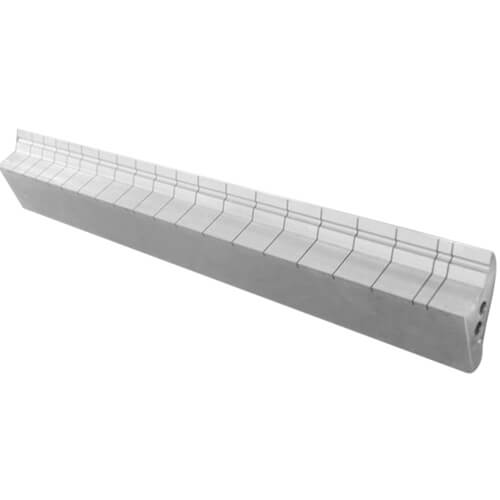 Component for Cooling Tool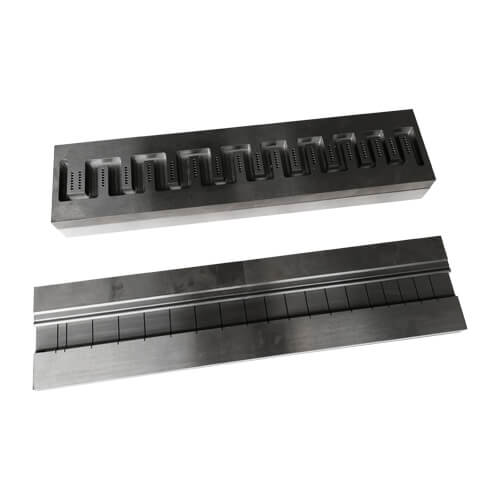 Components for Profile Extrusion
GS Machining Co., LTD offers a complete line of plastic extrusion mould components with different steel, its head dies, calibrators, water tanks and filters. We have the engineering expertise and experiences to supply plastic mold components according to our customers' design and drawings.  They are applied to extrude deck, floor, wall panel, automotive profiles and industry profiles. Our good quality products result in our clients having improved in-plant productivity and quality performance as well as reduced manufacturing costs.
GS Machining capabilities include but are not limited to:
Long calibrators with length 500mm
High accuracy parts with tolerance in 0.01mm
Polished channel surface with roughness Ra0.1 for smooth extrusion
Cost-effective components, 1 piece is available
Fast delivery time with 7-15 days
Offer the widest range of in-stock materials including but not limited to Alu6061, Brass, M300, S136H, Stainless Steel, 3Cr17, 3Cr17MoNiV, or as per your request
Response
Comprehensive quotation within 24 hours. Any tolerances we can't guarantee, our engineering team will tell you when sending quotation.
Materials
Various materials are available. tungsten carbide, WS (tool steel) , HWS (High carbon high chrome steel) , HSS (High speed steel) , Vanadis 23 (High performance powered high speed steel) , WAS (Hot working steel) , CPM 10V (High performance powered high speed steel) .
Certifications
Be good at international standards such as ISO 2768, Punch DIN9861D, Punch DIN ISO 8020, Die DIN 9845, Die ISO 8977, Punch guide bush ISO 8978 etc.
Service
Flexible payment terms and no MOQ, 1 piece is acceptable. Free samples can be provided also.
Coating
Various coating TiN, TiCN, TiALN, CrN, DLC etc. can be supplied.
Quality Assurance
100% full inspection before delivery. QC reports and material certificates sent together.
Leadtime
Products with consistent quality delivered by days, not weeks. Quickest delivery time 3-5 days is possible.
After-sale Service
Considerate after-sales services. QC is the most important process in GS, general speaking, all defected parts will be stopped before delivery. If such things happen, GS will do its utmost to solve. Replacement will be offered with shipping cost prepaid by us.